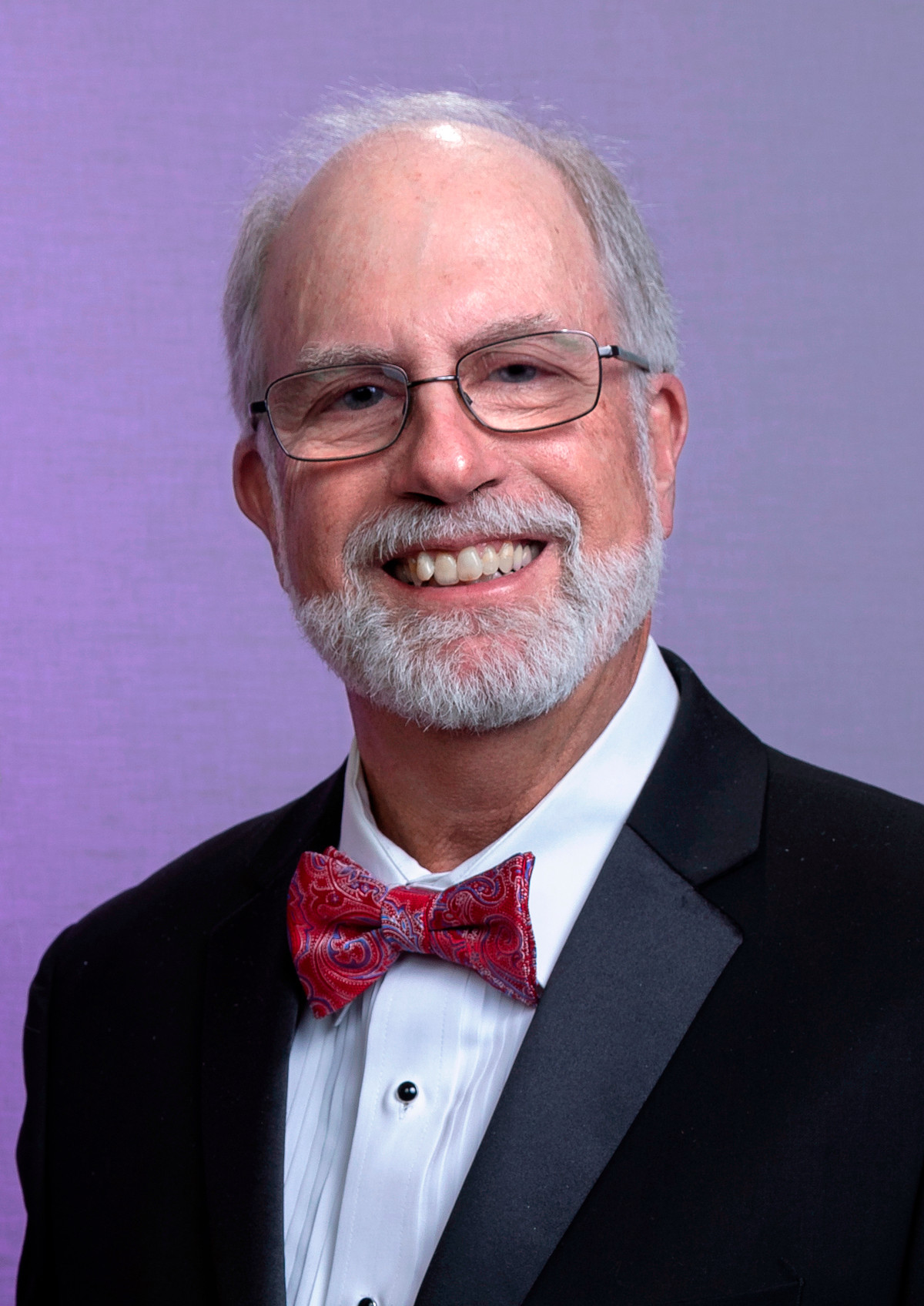 Hello, I am Tom. A photographer based in Columbus Ohio.
Photography is my passion. I specialize in dance and theater photography and have covered many Ballroom dance events around the US and Blackpool England. I also spend a good part of my time doing Portraits, Aviation and Travel Photography. I have a small studio in Columbus Ohio. I hope to meet and photograph you some day.
You can contact me by email at tjwehrung@gmail.com or calling me at 614-256-3240.